Nintendo Fuse Podcast One Year Anniversary Special THIS Wednesday at 9:30 pm EST!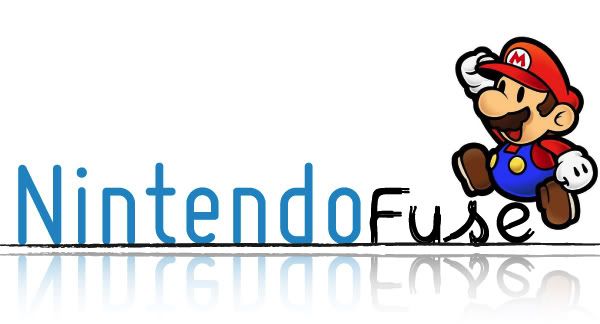 THIS Wednesday at 9:30 pm EST is the "One Year Anniversary Special!" for the Nintendo Fuse Podcast! To give a brief look back at some of the highlights of our first year, I put together a five minute special, which you can listen to above. The widget above also allows you to listen to our older episodes.
Tune in on Wednesday for a special trivia contest (based on previous episodes of the podcast), giveaways, a look back at our first year of the podcast, and of course… all the regular news we discuss every week. This week, it's the day of the big Nintendo 3DS event in Japan, so we'll be discussing all the details. Plus, you can actually call in the podcast LIVE or join us in the chatroom. Full details on how to do that will be posted on Wednesday. In the meantime, catch up on our older episodes, listen to the five minute special above, and don't miss our one year anniversary special THIS Wednesday at 9:30 pm EST!